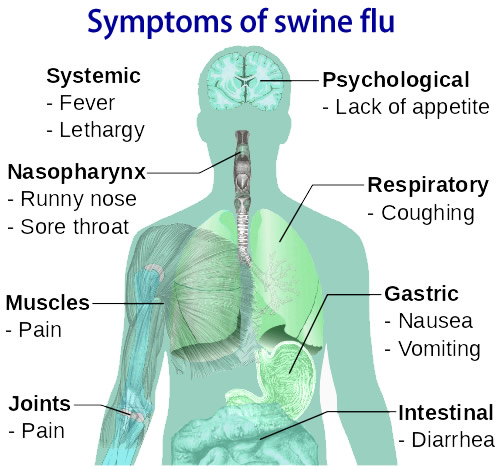 A
case of H1N1 (swine) flu virus in a school and cases of cholera reported by
Kuwait Times
.
A tad worrying. Flu shots are available in the clinics if you'd like them just make sure it covers H1N1. Avoid contact with anyone contaminated, masks can be worn if in doubt, wash hands regularly, keep plenty of anti-bacterial gel handy (Bath & Body have really nice smelling little ones for your handbag).
Cholera can be treated in 80% of the cases by oral rehydration salts. If you should be infected best get yourself to a polyclinic ASAP and referred to the Hospital of Infectious Diseases.
Map
LWDLIK - Many years ago, when I worked for Kuwait Airways, my flatmate had reported sick for a flight because she wanted the weekend off. She went to the clinic and told them she had diarrhea and stomach ache. She thought that would be good for at least two days off to go enjoy the weekend with friends. The clinic thought otherwise, due to her symptoms and the travelling, they sent her immediately by ambulance to the Hospital for Infectious Diseases - she stayed there for four days and had endless tests. She learned never to try that one again.

PS. Isn't Kuwait an odd place to have swine flu?