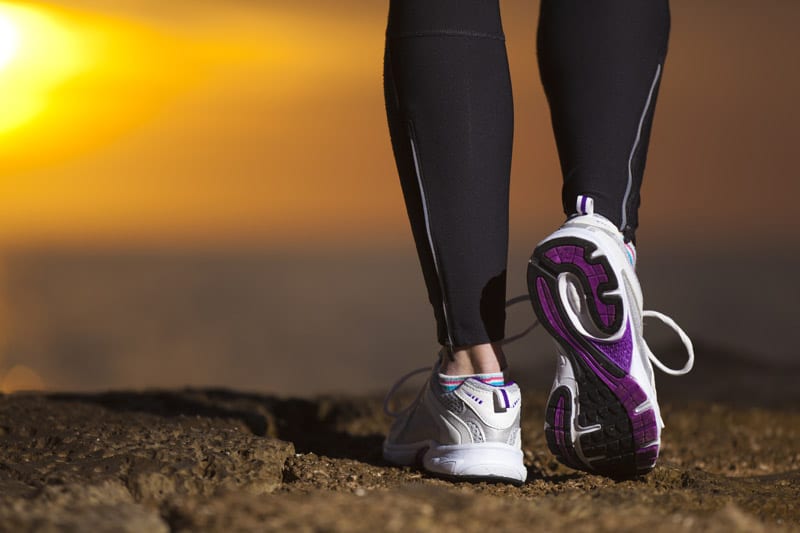 My dear friend was attacked last night when she was out jogging. She has asked me to share this with you all to warn you. Please be cautious. Thankfully she was unhurt just very, very shaken by the ordeal.
"Last night I was attacked 500m from my home..I was running on the path in Dahait Abdulla Salem. .I passed a man sitting on a bench and suddenly I was grabbed from behind and a hand over my mouth and one around my waist unto my private area..I hit ..yelled. .screamed and he ran away and I yelled ' I'll call the police' suddenly he took what looked like a knife and started running towards me again.. I ran ..I got away ..unhurt physically. .mentally maybe not..
Please ladies that live here in Kuwait. .be aware...I have always felt safe and never expected this and definitely not in my area of Kuwait."
She did go to the police station but it all happened so quickly that she can't be sure of his description. So he's still out there. And from what she told me it seems he was waiting for an opportunity. Be aware ladies and take a companion with you. Stay safe.